Over the years,Omkrown Pharmachem.Pvt Ltd has emerged as a leading manufacturer of chemical intermediates catering to the needs of a cross section of Indian industry. We have now diversified into other areas such as Pharmaceuticals, Chemicals
OMKROWN is an integrated specialty chemical manufacturer having presence across the global chemicals and pharmaceutical industry. We are collaborative and innovative provider of products to our customers to improve the efficiency in new product development, production and marketing while maintaining the highest quality standards.
We have consciously built our product portfolio through global best-in-class technological adaptations combined with a steady focus on backward and forward integration to emerge as a low cost manufacturer. We also have long term supply commitments with our customers both in India and abroad.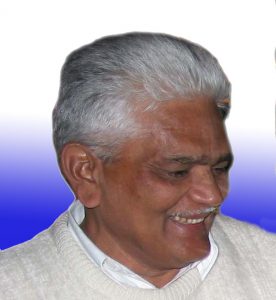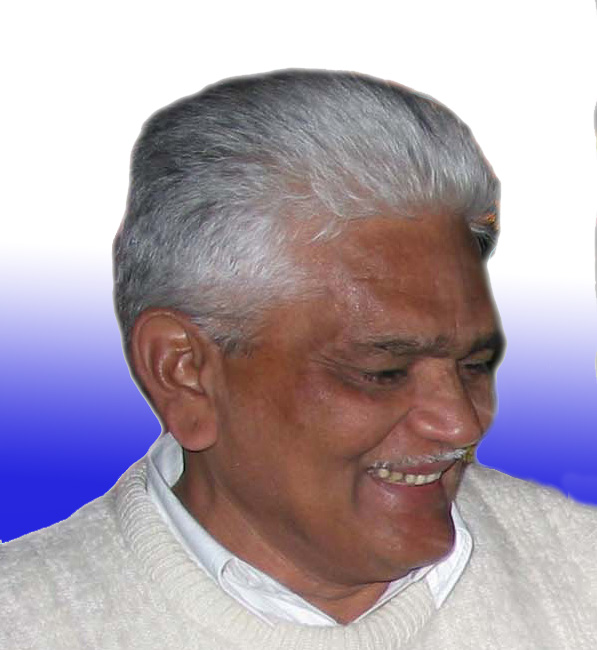 Mr. Ramakant K Anavekar
FOUNDER CHAIRMAN & MENTOR
The Company is promoted by RK group of persons having a wide industrial and technical experience. Mr Ramakant K Anavekar has been the main inspiration to the new venture of corporate sector.
The Directors of the company 
Mr. Vinayak K Anavekar B. Com.
Administer all export of goods and ensure compliance to all organizational policies and procedures and monitor all financial and currency processes and transactions and manage all communication with export authorities for all required countries.
Mr. Rajesh R Anvekar MS [USA]
Manage the company's overall resources and operations, and communicate with the board of directors, management team, and corporate operations.
Tejasvi R Anavekar B. Com.
In charge of HR operations
Sanjay R Anavekar M.S.[USA]
Sanjay is Director of Product Management at Oracle Corporation California US. He has over 20 years of experience in ERP applications and development. Before joining Oracle, Sanjay worked at Siebel Systems and held various positions in Professional Services and IT Operations. His projects include CRM / ERP implementations at Cisco, Bank of America, DirecTV and others. He has extensive experience in Integration and Analytics of CRM applications.
His education includes an undergraduate degree B.S. Computer Science and holds M.S in Computer Science degree from Wayne State University Detroit MI.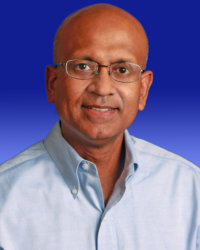 Sudhir is an accomplished CEO, financier, and private investor. He has served as CEO of a number of middle market companies, including Cruiser Customizing, an eCommerce business; Ancora, a mailing services company, and National Pen Corporation, a manufacturer and marketer of promotional products. During his tenure as Managing Director of Alvarez & Marsal, a national-wide consulting and turnaround management firm, Sudhir serviced a broad range of clients. Prior to Alvarez & Marsal, Sudhir was SVP and Manager of the Restructuring Finance Group at Bank of America
and a banker at JP Morgan. Sudhir has invested in numerous private companies, taken board roles, and overseen and guided management teams through periods of growth and transition, including Exed LLC, Long Agribusiness, Zuca Inc, Earth Mama Angel Baby, and Skyline Construction. Most recently, he has been advising CEO's of growing middle market companies in the Western United States. His education includes an undergraduate degree from Dartmouth and a MBA from
Stanford.
Kishan V Anavekar M.S. [GERMANY]
Supervises the Quality Control functions/activities of a project or its processes, including Quality Control inspection schedules and the collection of Quality Records.