Sudir
CEO, Financier & Private Investor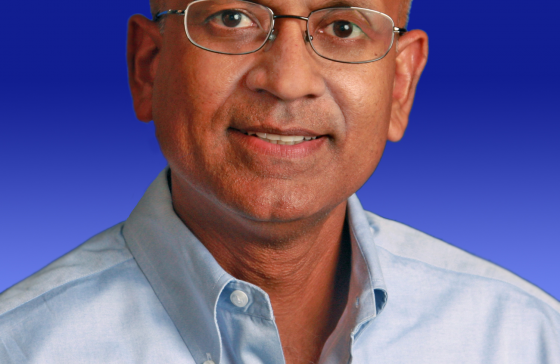 areas of expertise
He has served as CEO ofa number of middle market companies, including Cruiser Customizing, anecommerce business
 Ancora, a mailing services company, and National Pen Corporation, a manufacturer and marketer of promotional products.
Sudhir serviced a broad range of clients.
Sudhir has invested in numerous private companies, taken board roles
education
Education includes an undergraduate degree from Dartmouth
MBA from Stanford.
He has served as
CEO ofa number of middle market companies, including Cruiser Customizing, an
ecommerce business; Ancora, a mailing services company, and National Pen
Corporation, a manufacturer and marketer of promotional products. During his tenure
as Managing Director of Alvarez & Marsal, a nationaI-wide consulting and turnaround
management firm, Sudhir serviced a broad range of clients. Prior to Alvarez & Marsal,
Sudhir was SVP and Manager ofthe Restructuring Finance Group at Bank of America
and a banker at JP Morgan.
Sudhir has invested in numerous private companies, taken board roles, and overseen and guided management teams through periods ofgrowth and transition, including Exed LLC, Long Agribusiness, Zuca Inc, Earth Mama Angel Baby, and Skyline Construction. Most recently, he has been advising CEO's of growing middle market companies in the Western United States.
His education includes an undergraduate degree from Dartmouth and a MBA from
Stanford.