QUINOLINE DERIVATIVES BY OMKROWN
8 Hydroxyquinoline prepared from Quinoline is one of the basic building blocks for many API and drug intermediates.
It mainly finds application in veterinary drug Halquinol, agro chemicals, cosmetics, and OLED displays.
8 HYDROXYQUINOLINE SULPHATE
8 hydroxyquinoline Sulfate currently are described as cosmetic biocides Additional uses had previously been described, including fungicides, bacteriocides, and oxidation stabilizers. Oxyquinoline Sulfate as a preservative is used in cosmetics and toilet preparations.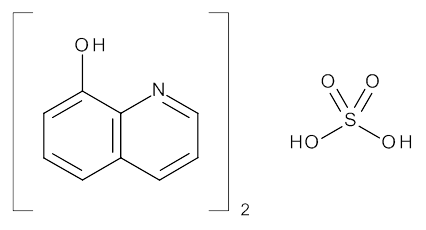 How can we help you?
Contact us at the Omkrown Pharmachem Pvt Ltd office nearest to you or submit a business inquiry online.