A fully integrated infrastructure equipped to manage the entire process gives OMKROWN a strong competitive advantage. We produce a complete finished product with stringent quality standards which ensures high-quality products along with cost-competitiveness.
OMKROWN is the catalyst to the business of our customers and we are the partners who let our innovation work to the advantage of our customers. We offer the widest range of vitamins, specialty chemicals, and API. Our business development group is constantly adding new products to our product line, often in response to new customer needs.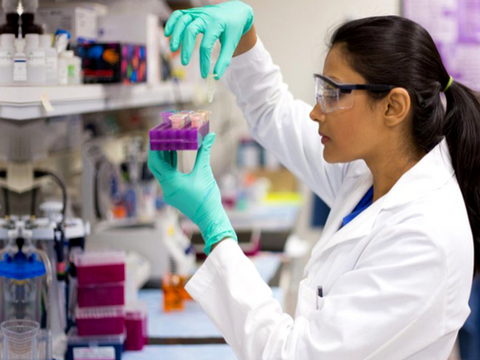 Manufacturing Plant
Specialization in custom manufacturing.
Strong track record of safety in hazardous process.
Expertise in multiple chemical process.
Complaint to ISO 9000:2015 and ISO 14000: 2015 OSHA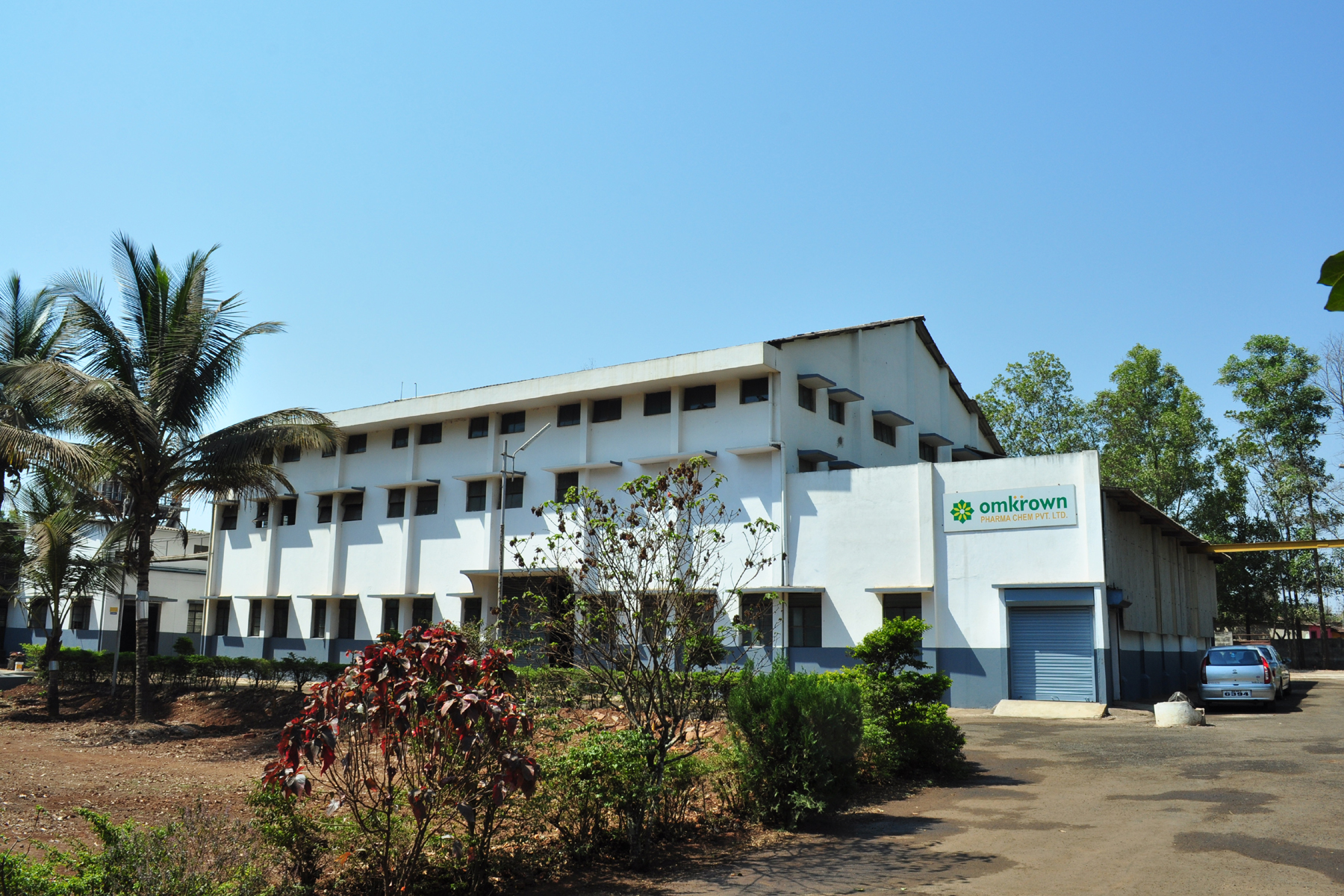 R&D And Pilot Plant
Driven by a strong team of qualified professionals backward integration for import substitution is carried on.State-off-the-art pilot plant facility. Continuous experimentation, innovation and new solution scalable pilot production facility.
Quality Control Lab
Quality verification
Batch Manufacturing Record(BMR)
Standard operating procedure
EHS aspects in operational control
Waste Management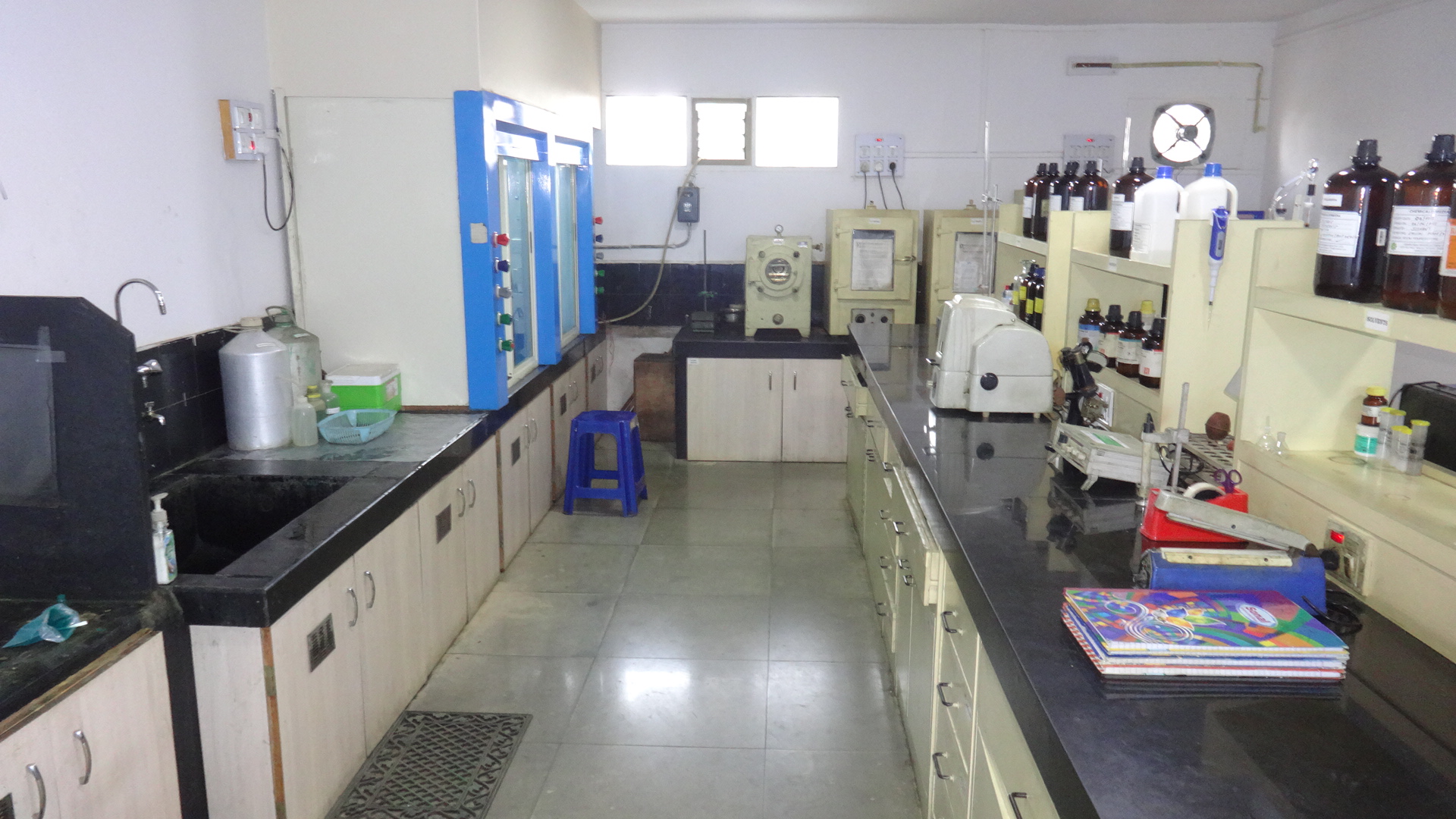 How can we help you?
Contact us at the Omkrown Pharmachem Pvt Ltd office nearest to you or submit a business inquiry online.