QUINOLINE DERIVATIVES BY OMKROWN
8 Hydroxyquinoline prepared from Quinoline is one of the basic building blocks for many API and drug intermediates.
It mainly finds application in veterinary drug Halquinol, agro chemicals, cosmetics, and OLED displays.
Reduces mold formation Minimises the production of mycotoxins in the feed Reduces the pathogen load in the feed Promotes normal gut flora and enhances gut integrity Improves digestion process and thereby helps in better nutrient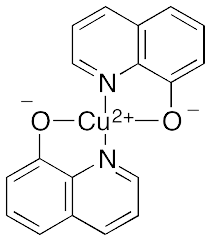 How can we help you?
Contact us at the Omkrown Pharmachem Pvt Ltd office nearest to you or submit a business inquiry online.