Over the years,Omkrown Pharmachem.Pvt Ltd has emerged as a leading manufacturer of chemical intermediates catering to the needs of a cross-section of the Indian industries. We have now diversified into other areas such as Pharmaceuticals, Chemicals
OMKROWN is an integrated specialty chemical manufacturer with having presence across the global chemicals and pharmaceutical industry. We are a collaborative and innovative provider of products to our customers to improve the efficiency in new product development, production, and marketing while maintaining the highest quality standards.
We have consciously built our product portfolio through global best-in-class technological adaptations combined with a steady focus on backward and forward integration to emerge as a low-cost manufacturer. We also have long-term supply commitments with our customers both in India and abroad.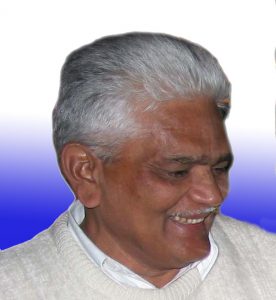 FOUNDER CHAIRMAN & MENTOR
Full Image Box with Details
The Company is promoted by RK group of persons having a wide industrial and technical experience. Mr Ramakant K Anavekar has been the main inspiration to the new venture of corporate sector.
How can we help you?
Contact us at the Omkrown Pharmachem Pvt Ltd office nearest to you or submit a business inquiry online.