Omkrown Pharmachem Pvt Ltd
Omkrown Pharmachem Pvt Ltd is a private limited company located in Belgaum, India, and is engaged in the manufacturing of Active Pharmaceutical ingredients and bulk drug intermediates. The company has been established in 1997 with a vision to establish a global presence in bulk drugs, drug intermediates, and specialty chemicals. Omkrown aims to be " THE PREFERRED VENDOR" in the pharmaceutical market through better products, ensuring quality and timely delivery.
OMRON is the catalyst to the business of our customers and we are the partners who let our innovation work to the advantage of our customers. We offer the widest range of vitamins, specialty chemicals, and API. Our business development group is constantly adding new products to our product line, often in response to new customer needs.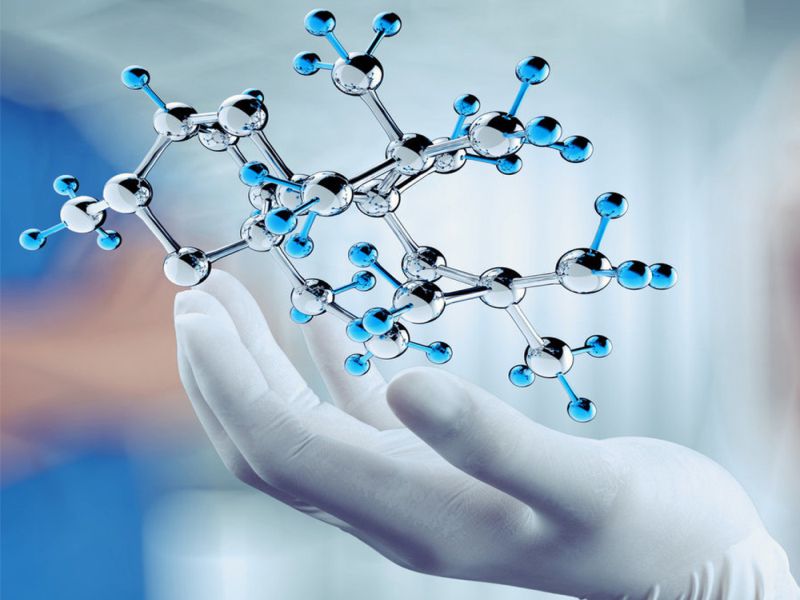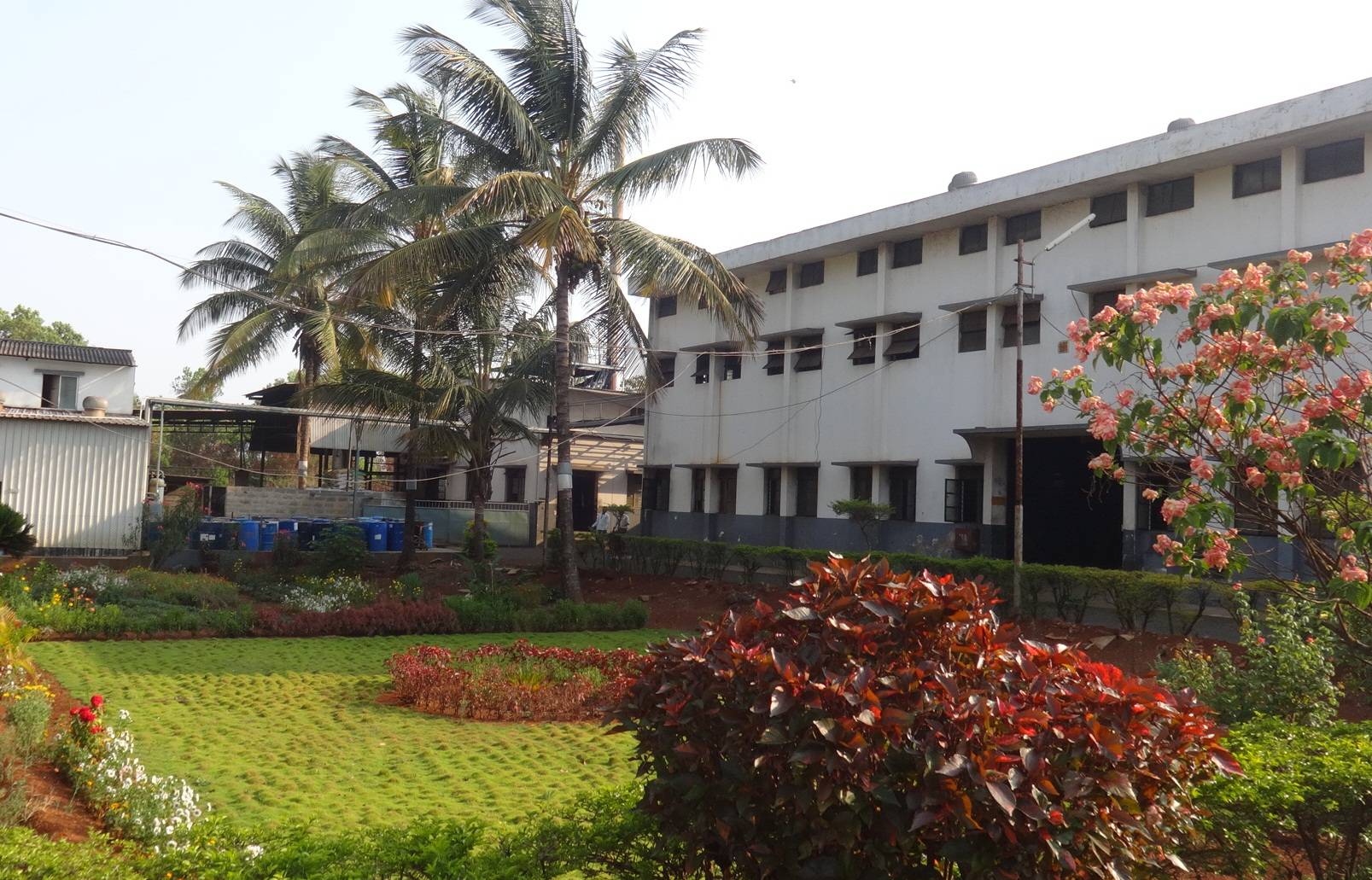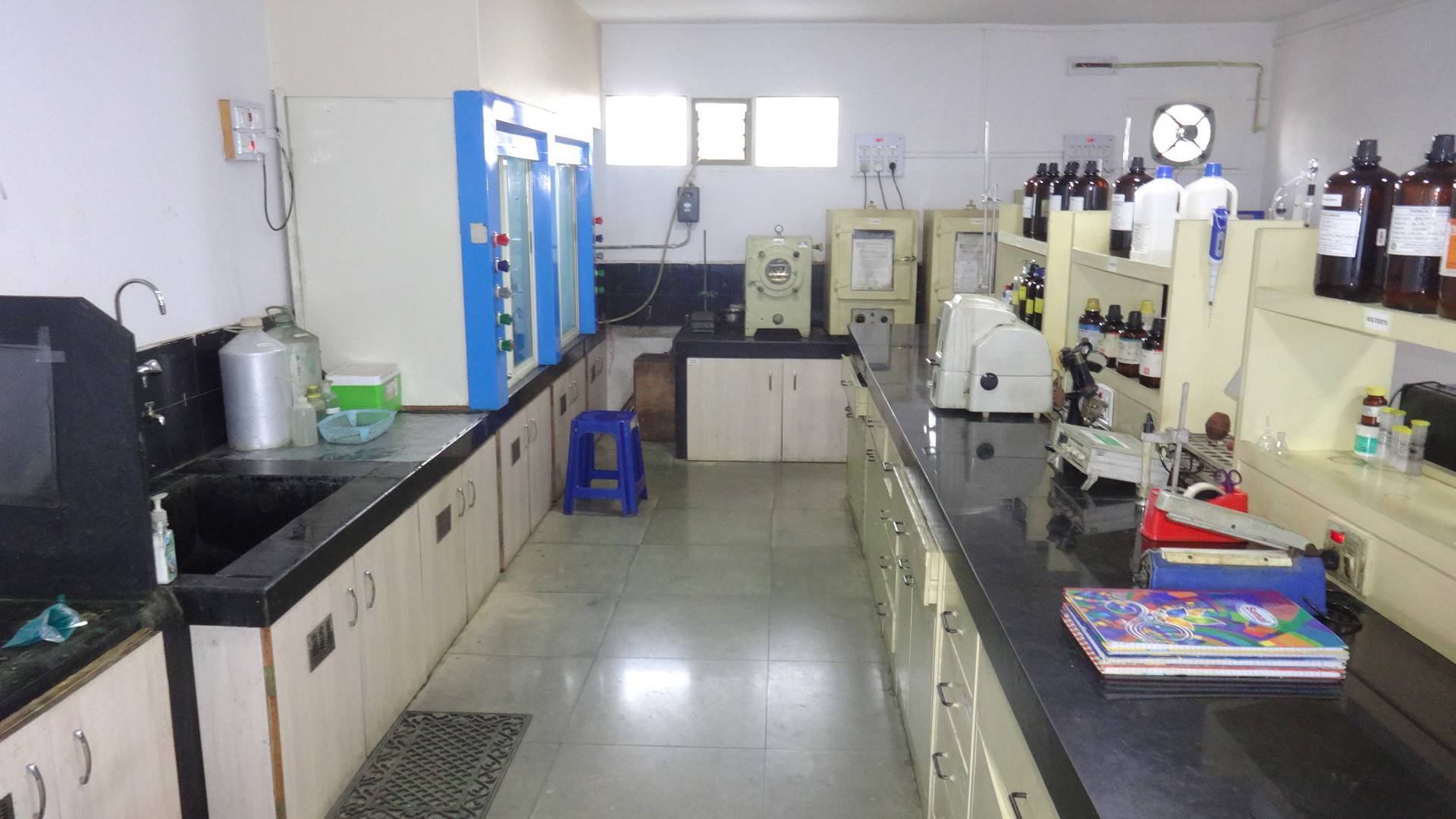 "We at OMKROWN PHARMACHEM PRIVATE LIMITED are committed to quality consciousness in all our endeavors, we are committed to achieving total customer satisfaction and to deliver defect-free Services through continual improvement of processes and technology by understanding the needs and expectations of all interested parties ".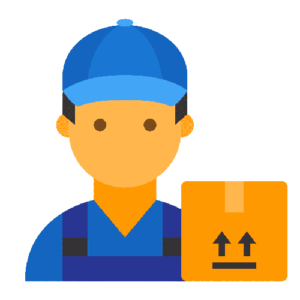 We at OMKROWN are committed to being the preferred vendor of our customers.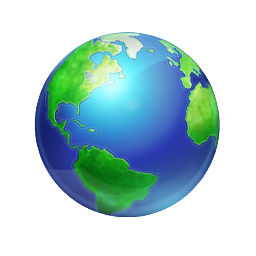 We at OMKROWN are committed to provide products as per customer's specifications.
We shall involve all our employees and suppliers in the journey of continuous product environmental quality assurance.
How can we help you?
Contact us at the Omkrown Pharmachem Pvt Ltd office nearest to you or submit a business inquiry online.